A key division of the Albert Smith Group, AsPrint is focused in providing quality printed products with an emphasis on delivering reliable customer service & cost effective solutions.

Our range of digital printed vinyl applications are custom designed & applied as a versatile overlay or standalone tensioned vinyl. Digital Printed Graphics are suitable for long-term & short-term use for both indoor & outdoor applications.

Our Braille printed products are an essential part of meeting Australian building code. With our range of Tactile 3D printed solutions, we can create custom designed signage for both compliance requirements & to create a 3-dimensional look.

Our Direct Printing services are a permanent application, printed direct to the required substrate. Providing vivid & crisp imagery with a fade & scratch resistant durable result.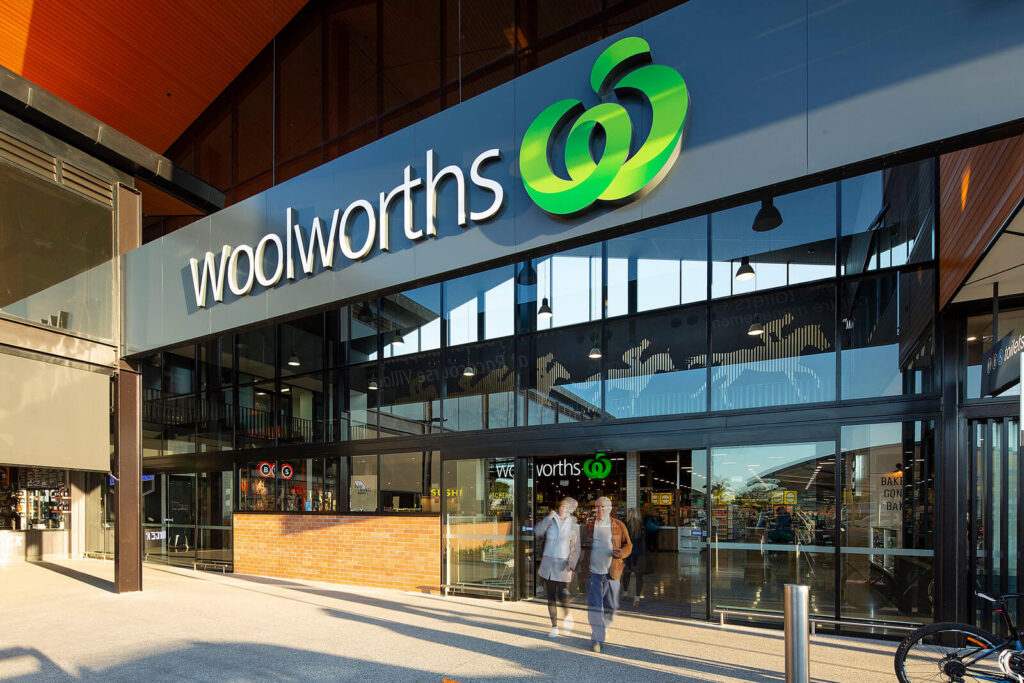 Woolworths's history in Queensland began in 1927 when the first official franchised branch was opened in Queen Street…
Learn more