Be unique and elevate your brand through sign specific concept design

Do you dream of possibilities and potential but lack the expertise to turn your ideas into a cohesive innovative design?
We work with you, to understand your vision and turn it into an inspired design concept. A design that is unique to your business, designed specifically to meet your goals.
The design will be laid up in a manner that is easy to understand, so you can move your project forward with confidence.
Our team provide branding design solutions that redefines the term 'promotion', creating a customer experience that will be remembered and attributed directly to your business.
Some of the best design specialists in our industry, are here and ready to innovate and push the boundaries of contemporary design.
Excellent signage design cuts to the core of what advertising is all about, providing an impact that helps your prospects clearly understand your business, creates intent and motivates action. We want your branding to move people, make them stop and take notice of your business, your products and/or services, then take that next step to purchase.
Good advertising boosts sales and gets people talking about your business, but exceptional advertising is what secures ongoing success and leads to prosperity.
That's what makes Albert Smith different, we look at the project holistically, to help you navigate through all the possibilities to ensure an exceptional design outcome, that creates growth now and well into the future.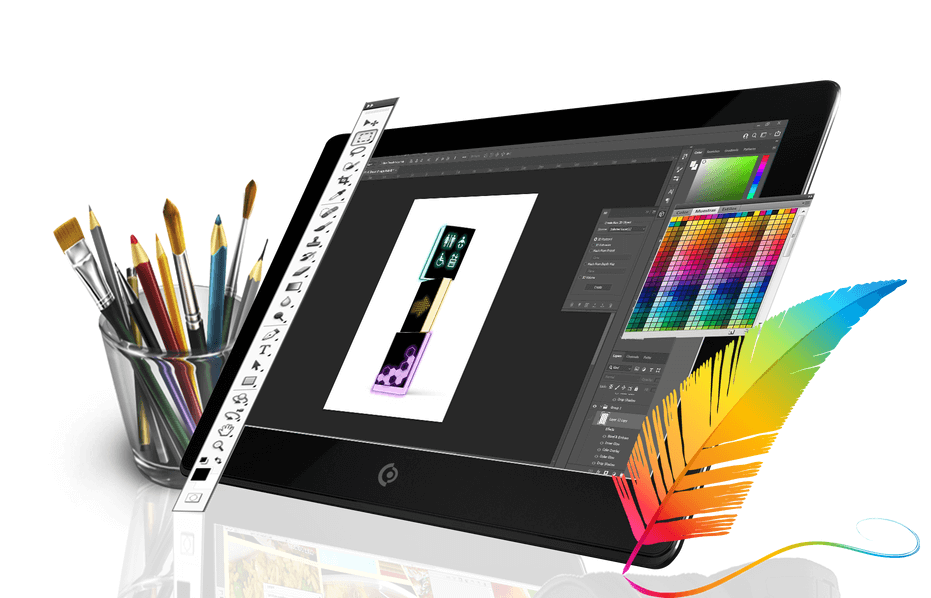 Get in touch with ASPRINT